The summer party with a purpose returns in person.
Red Empire 2022: Denim & Diamonds
Sunday June 12, 2022
Proceeds will benefit youth programs. Tickets start at just $50
General Seating $50
SOLD OUT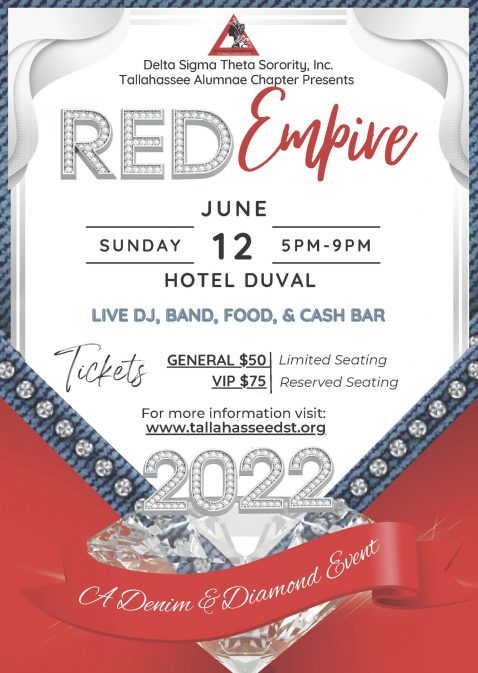 G E T E X C I T E D!!! May Week 2022 begins SUNDAY, May 1st!!!
This year's format is a HYBRID – meaning that some of the events will be virtual and others will be in person. We're taking every precaution to ensure that everyone feels safe, and we're looking forward to everyone having an amazing time throughout the week! Funds raised from May Week will go to support our Relay For Life/ACS team and our International Awareness Project in Haiti! 
We have some AMAZING events in store for you! Read the flyer for information and click the link below for all information, registration and ticket info for the entire week! It's updated regularly, so use it to get the latest: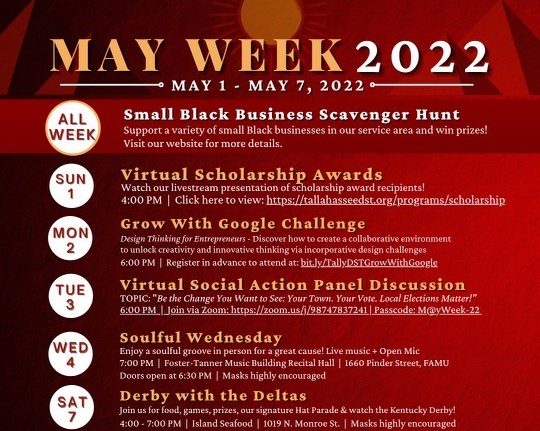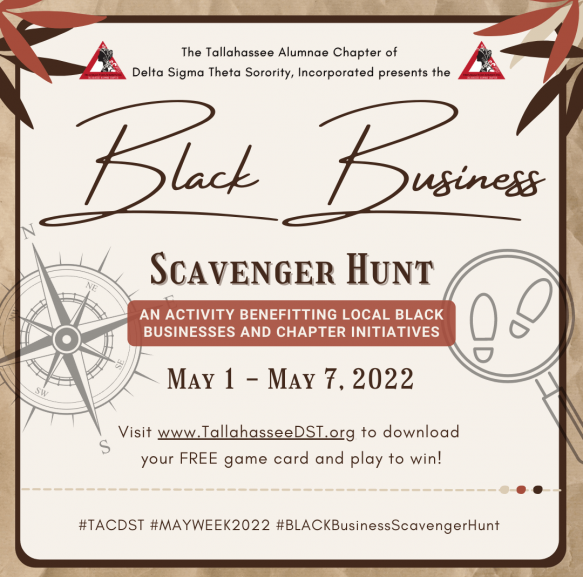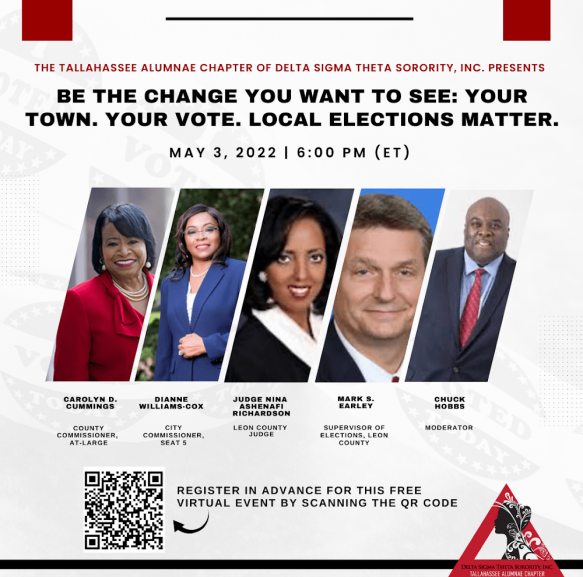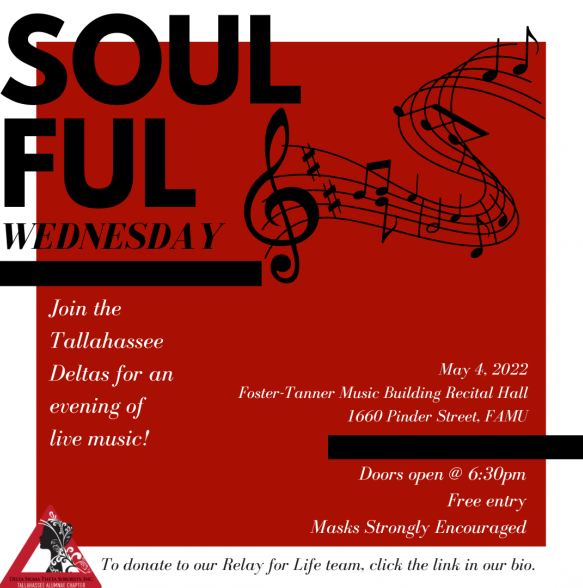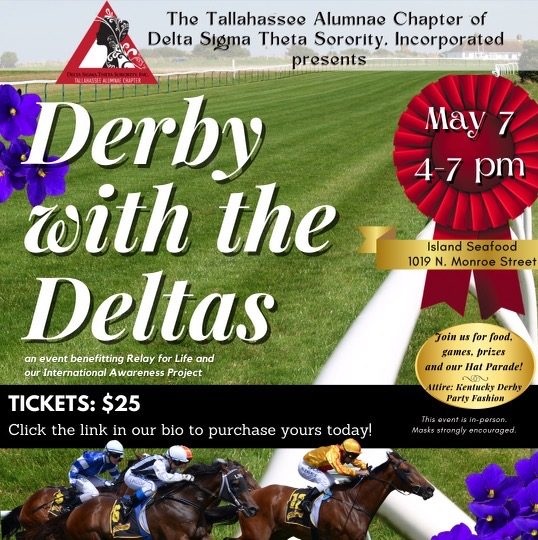 May Week Derby Hat Contest 2022
Donations are now closed
Proceeds will benefit Relay for Life and our International Awareness Program
75th Anniversary Banquet 2021
© Copyright 2021
This website is the sole property and responsibility of the Tallahassee Alumnae Chapter of Delta Sigma Theta Sorority, Incorporated