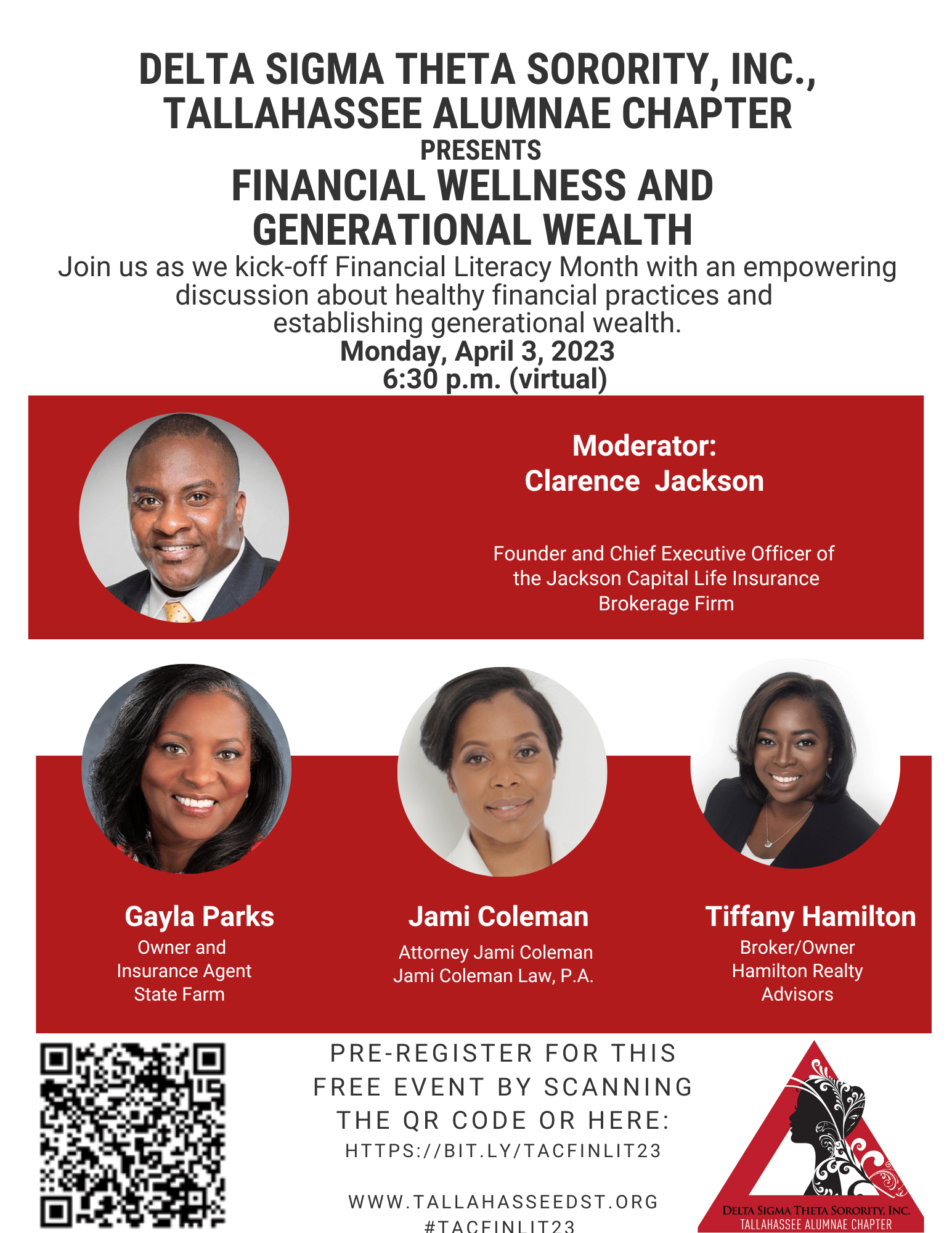 Financial Wellness Discussion
Please join Tallahassee Alumnae Chapter as we present a panel discussion on financial wellness and generational wealth.
Please register by clicking the register button or scan the QR Code.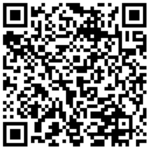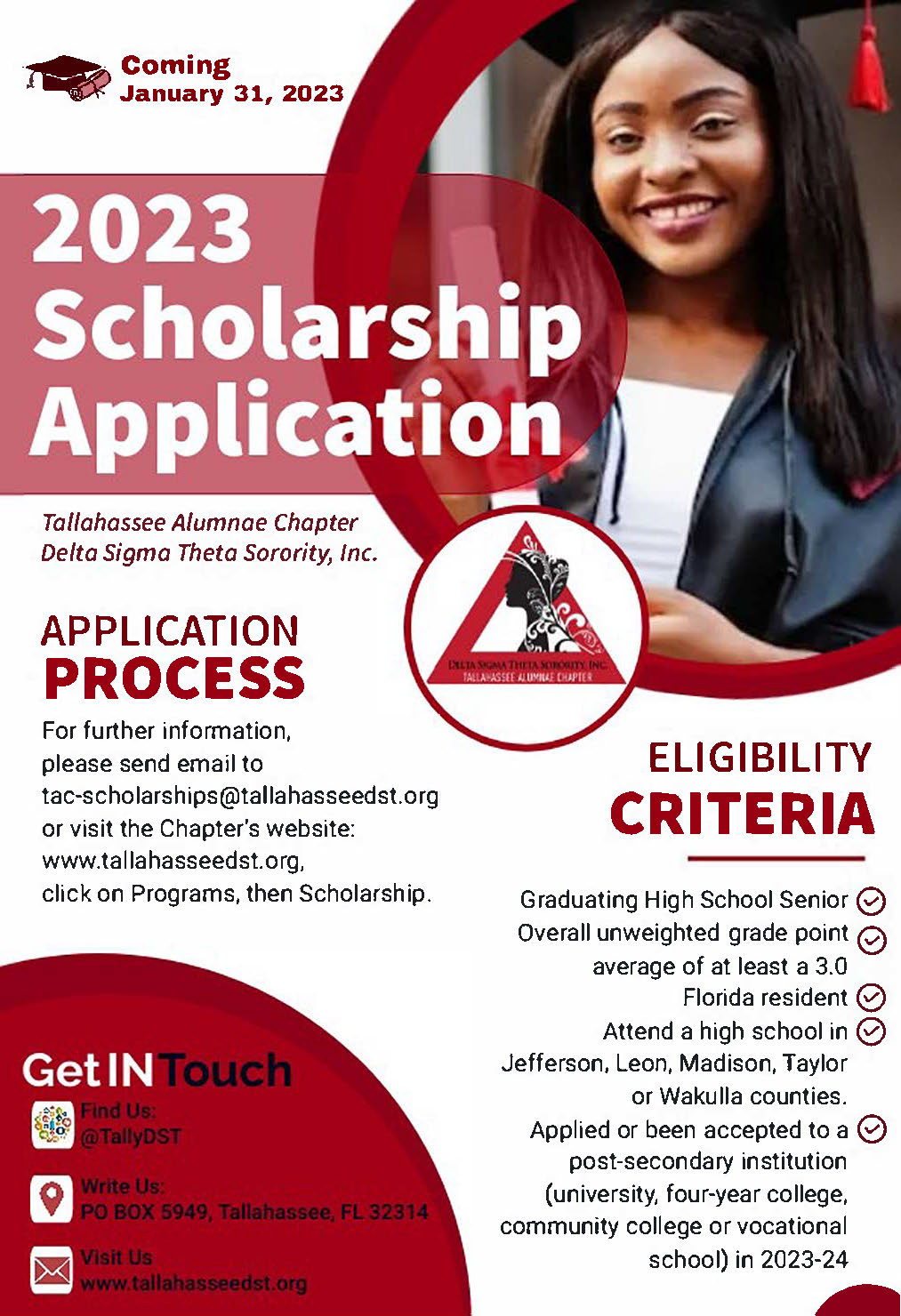 2023 Scholarship Application
High School Seniors
It's time to submit your 2023 Scholarship application. The deadline for submission is March 3rd, 2023.
© Copyright 2022
This website is the sole property and responsibility of the Tallahassee Alumnae Chapter of Delta Sigma Theta Sorority, Incorporated